CAR REPAIRS, SERVICING AND MOTs BOURNEMOUTH AND POOLE
Opening Hours
Monday – Friday
8:00am – 5:30pm
Address
1-5 Maxwell Road
Bournemouth
Dorset
BH9 1DH

CAR REPAIRS, SERVICING AND MOTs BOURNEMOUTH AND POOLE
SERVICING
To be safe on the road, your car requires regular servicing.
MOT
We provide complete MOT testing and car safety checks across Bournemouth.
Repairs
Our experts specialise in repairs for all makes and models of vehicles.
Tyres
We stock a range of high-quality tyres for private and light commercial vehicles.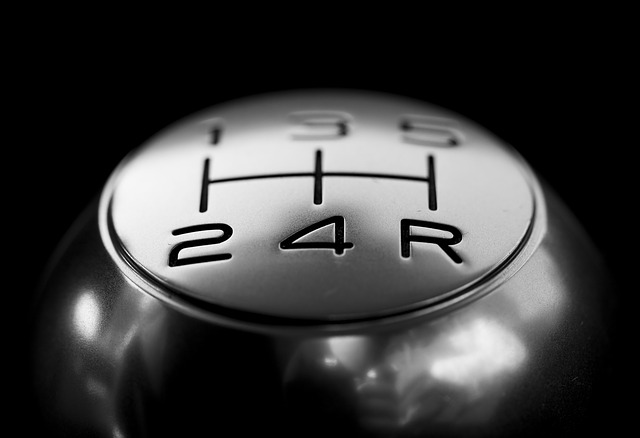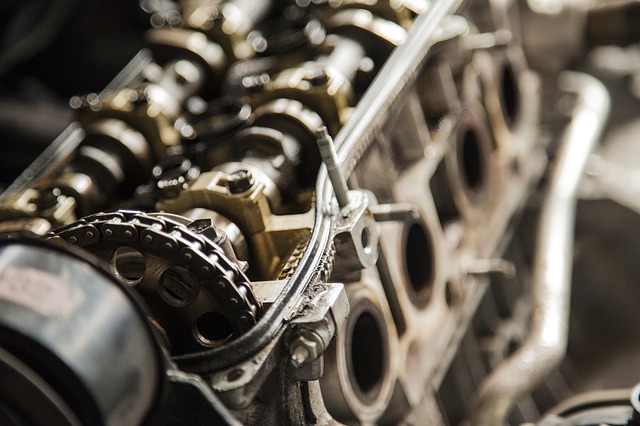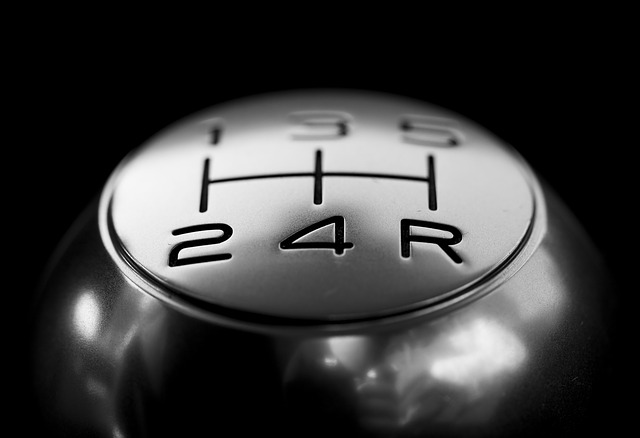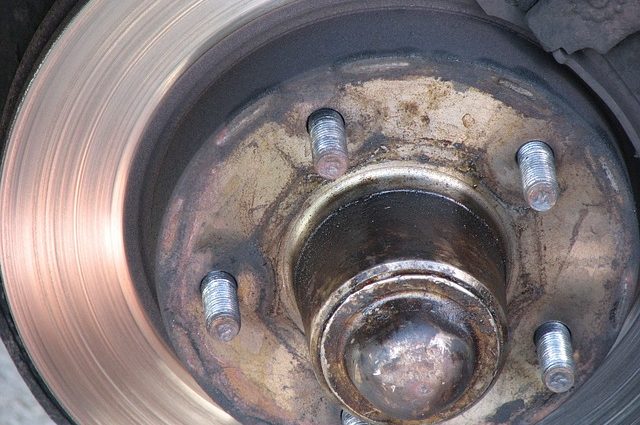 Whether you need car servicing or repairs, we have the expertise and the latest equipment to provide you with the highest standard of services. From interim services to full MOTs, new tyres, steering alignment and more, you will get quality services at competitive prices.
Why Us
If you need a reliable and experienced vehicle mechanic, then we can help.
Whether it's a problem with your car which needs the help of engine diagnostics, or a service for your vehicle, we will be able to help.
With a wealth of experience we are able to undertake work on all types of vehicles, including light commercial ones. We provide a great service, so why not give us a call today?
Good Garage Scheme
We are also a member of "The Good Garage Scheme". The Good Garage Scheme was formed because of the need for effective self-regulation of independent workshops and MOT centres.
Garages that join the scheme:
Adhere to a strict Code of Conduct and pledge to have their customers' best interests at heart
Must agree what work needs doing with their customers before it is carried out
Work to an industry-standard checklist
Must supply each customer with a feedback card allowing them to give their views on service directly to the Good Garage Scheme, which operates a stringent complaints procedure
Are subject to regular mystery shopper-style audits and face expulsion if they break the Code of Conduct

AUTOLYNX ARE PROUD TO BE A MEMBER
OF THE AUTOFIRST NETWORK
A local garage you can trust, with the support and service guarantees of a national network, giving you complete peace of mind

Customer Charter
The Autofirst Network is a national network of independent garages which has been created and designed with you at its heart; promoting true peace of mind for motorists with the confidence and assurance of the highest customer care.heart; promoting true peace of mind for motorists with the confidence and assurance of the highest customer care.
HERE IS JUST SOME OF WHAT WE CAN DO
Whatever car or van you drive, we have the knowledge and highly trained mechanics to service it correctly
Our car and van mechanical repair technicians are able to repair virtually any mechanical fault
Our fully licensed MOT test lane uses the latest equipment giving us the ability to test all makes and models.
Autolynx keeps you cool by taking the sweat out of keeping your auto air conditioning working at peak performance
We have invested heavily in the equipment and expert technicians needed to do the job quickly and efficiently
We supply quality tyres and offer a fully fitted tyre service which is carried out by our trained technicians